Vancity Yoga is the nicest yoga studio in Vancity. Nicest rooms, nicest staff, nicest bathrooms and nicest vibe!!!
Nicest yoga studio in Vancity!!!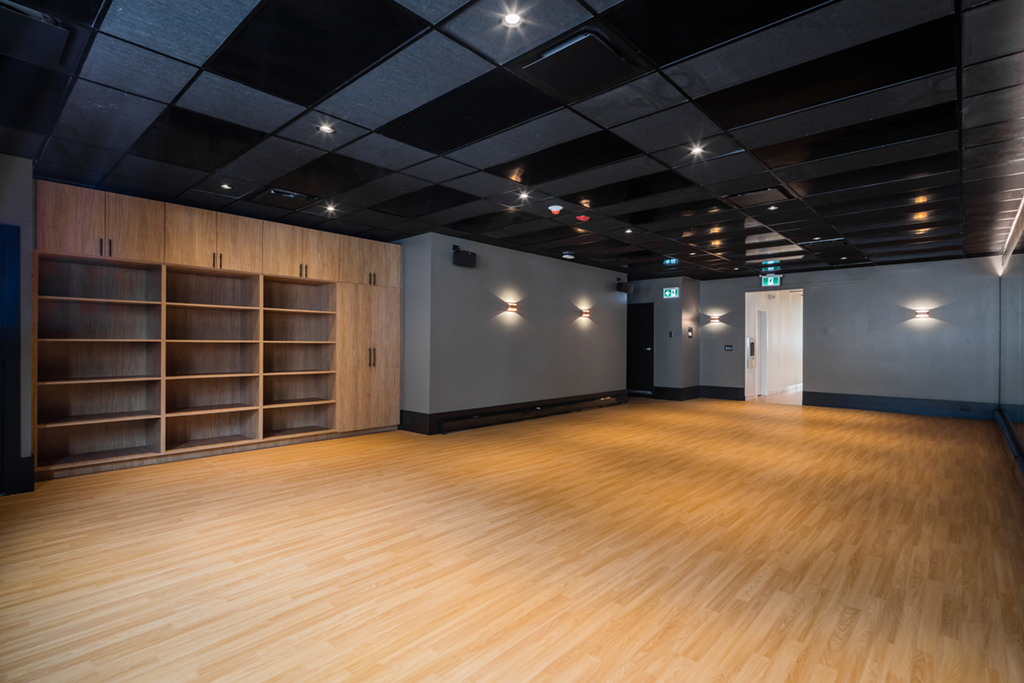 Our Hot Room is special custom designed with 3 different sources of heat. Infrared yoga panels, water based baseboard heating and heat sourced from HRV (Heat Recovery Ventilation) unit.
Flooring in the hot yoga room was specifically chosen to have the perfect balance of soft cushion and balance. It has the appearance of wood but in actuality is 1/8 inch foam matting. Perfect for the hot yoga room since it provides for comfort, easy cleaning and disinfecting.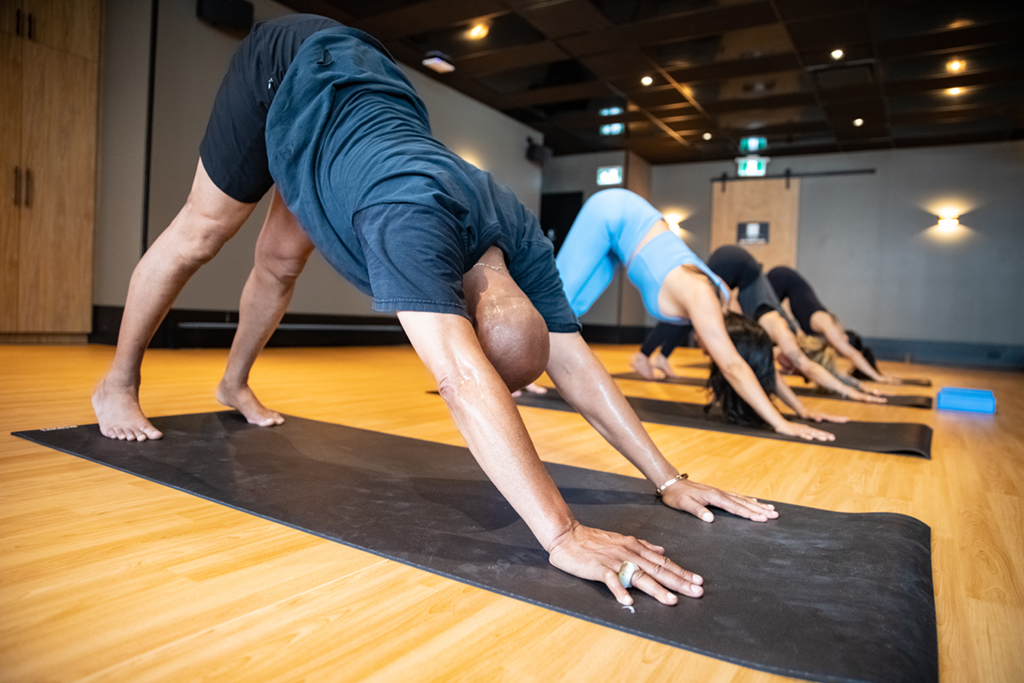 ROOM TEMPERATURE PRACTICE ROOM
Our Room Temperature yoga practice room boasts beautiful ambiance with skylights and a wonderful bamboo floor.
Vancity Yoga was specially designed for all yoga practitioners. We have both hot yoga and room temperature practice rooms. Every single piece of the studio was specifically chosen from the door handles to the shower heads to all the light fixtures.